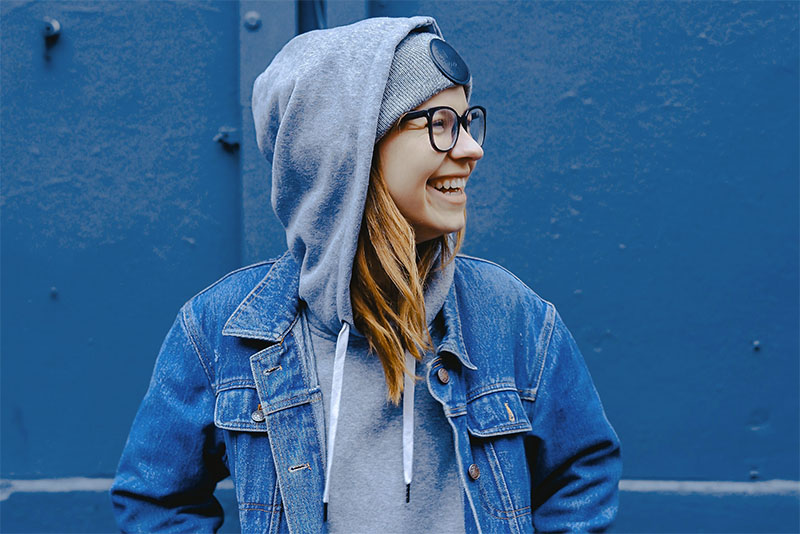 Vector Marketing
The Vector Marketing Corporation has been providing great opportunities for college students throughout the United States since 1985. The Vector Marketing "Rep" position has allowed thousands of students to earn money while they pursue higher education at the same time. As a representative with Vector Marketing, students can learn valuable marketing, sales, and entrepreneurial skills. These skills will further allow students to become successful in many other endeavors beyond the scope of their work with Vector Marketing.
Educational Experience
In addition to valuable work experience, Vector Marketing also offers internships and scholarships to sales representatives who qualify. These opportunities provide young students with networking and leadership skills that can lead to promotions and positions in major corporations across the country. By selling Cutco Cutlery with Vector Marketing, students also learn what it takes to be a top notch salesperson.
Learn more about our student programs here
A Brief History
Vector Marketing Corporation is the sole distributor of Cutco, "the world's finest cutlery™." A high quality line of kitchen cutlery and accessories, Cutco has been manufactured in Olean, New York, since 1949. It was introduced as a new product for Wear-Ever Aluminum, a subsidiary of Alcoa. Alcoa sought out the expertise of the finest cutlery manufacturer in the U.S. at the time, Case Cutlery in Bradford, Pa., to manufacture the new cutlery line.
Learn more about our history here
Vector Marketing - "Made in America"
Cutco Cutlery's history is steeped in tradition and founded on the fine craftsmanship of early settlers to Western New York and Northern Pennsylvania. The company, located along the Allegheny foothills in Olean, N.Y., can trace its roots back to skilled cutlers who settled in the area after immigrating from England's famous Sheffield cutlery industry in the late 1800s. Thanks to the supportive community of Olean, NY, a dynamic sales model, and their well known quality products, Cutco and Vector Marketing continue to provide the United States with a "Made in the USA" product. Featured in "John Ratzenberger's Made in America" program on April 19, 2005, Cutco and Vector Marketing continue to propel themselves into the future and take top honors with quality products and an enthusiastic sales force, comprised mostly of college students. This model has helped Vector Marketing put Cutco knives in almost 14 million homes across the nation.
The Ultimate College Opportunity
Good sales people are always in demand and Vector Marketing has the ability to show students exactly what it takes to be successful. Top performers have been able to pay for housing, books, supplies, or tuition and make a significant contribution to the financial expenses of a college education. Student have such hectic schedules where a full time or even part time job becomes difficult to manage, Vector Marketing steps in and provides students with a flexible job that fits easily in their daily life. With a dynamic sales model that shows the ins and outs of sales, students learn sales techniques and build the skills needed to advance to progressively responsible positions.
Cutco's Forever Guarantee
Cutco's "Forever Guarantee" gives students the confidence to present the product in what can be a challenging position and provides Vector Marketing and Cutco customers with a guarantee that protects the consumer's investment forever.